We can offer you a wide variety of services that will help you operate your machines, or run your business more smoothly
Machine Refurbishment
We commission a number of engineers and technicians specialised in their field, in order to perform top class refurbishment of the machines, bringing them to the status we have previously agreed upon with our clients.
We can sell machines both "As Is", as well as fully or partially refurbished.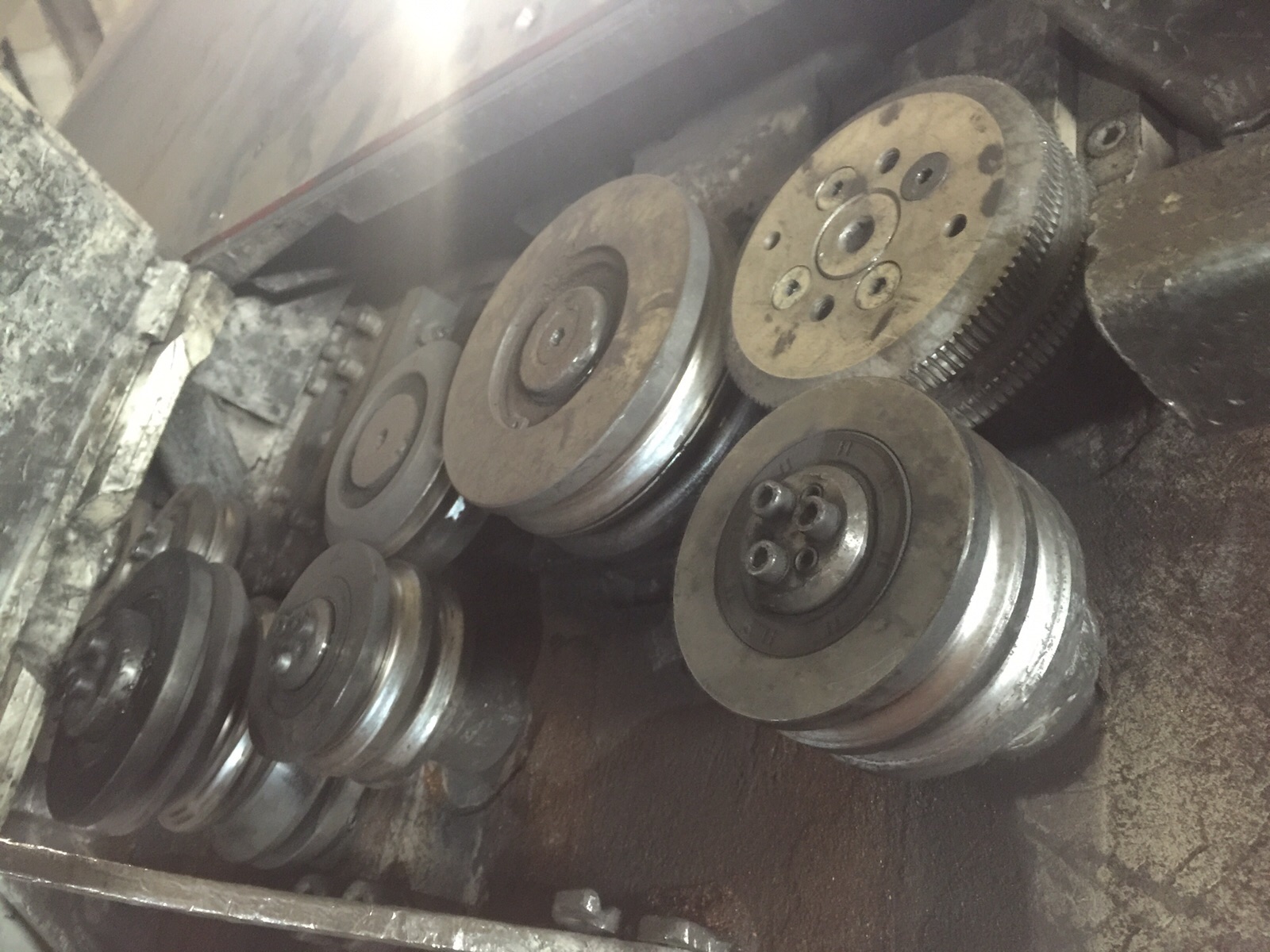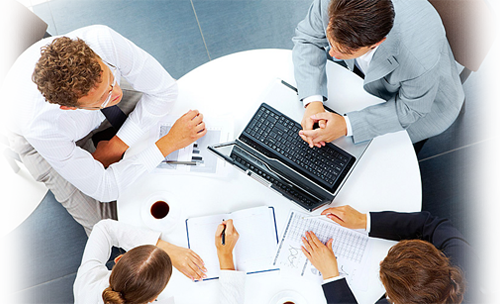 Consulting
We have been steel traders, importers, distributors, cut and benders for the last 30 years. We have an extensive network of business associates throughout Europe. We can offer our experience and assist you in every step of the steel business, so that you add value to your product and cut back on your costs.
We can draft your business plan, assist you in the sourcing of materials, help in the selection of the right equipment for you, perform operational audits, and many more that will help you run your business more efficiently and productively.
We 've done it for us. Let us do it for you.
Logistics
We can efficiently and safely dissasemble the equipment and move them either to your warehouse or to our storage facilities.
Using a number of specialised technicians we can arrange for the assembly of the equipment at your warehouse as well as the training of your staff.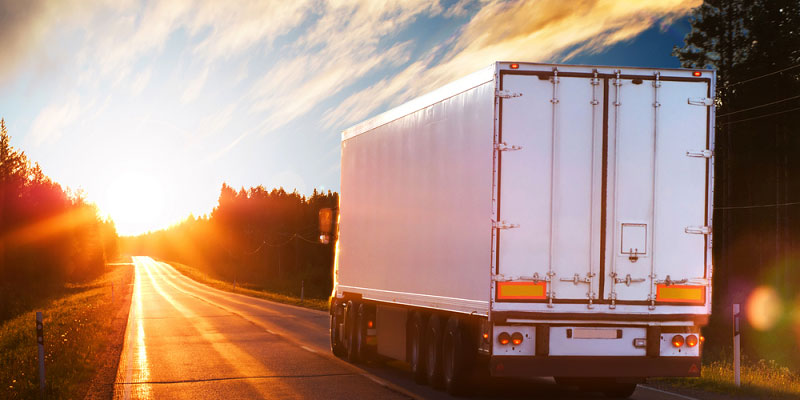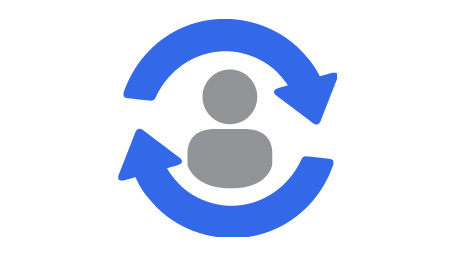 Remarketing
We can help you attract clients for your machinery. We can design and implement on your behalf targeted marketed campaigns that will help you place your used equipment in the best possible manner.